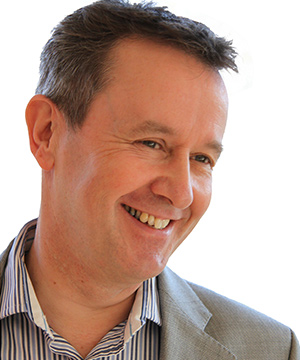 Clive Newell FCCA
Founder and Managing Director of Halagen Ltd, Clive has over twenty five year's of business experience and has held a number of senior finance director roles throughout his career.
He has worked across a range of SME and large corporate clients spanning many industry sectors, and has charted a dynamic trajectory from an engineering background on the factory floor, to becoming a resourceful and innovative businessman.
Clive sits as a non-exec on a number of Boards and is an active member of the the Kent branch of the IoD. As a key member of the Events and Marketing Committee and facilitator of the MD Strategy Forums, his energy and commitment create benefits for a wide range of businesses. He is also an accredited and fully insured Sensei at his local Wado Ryu Karate Club.
---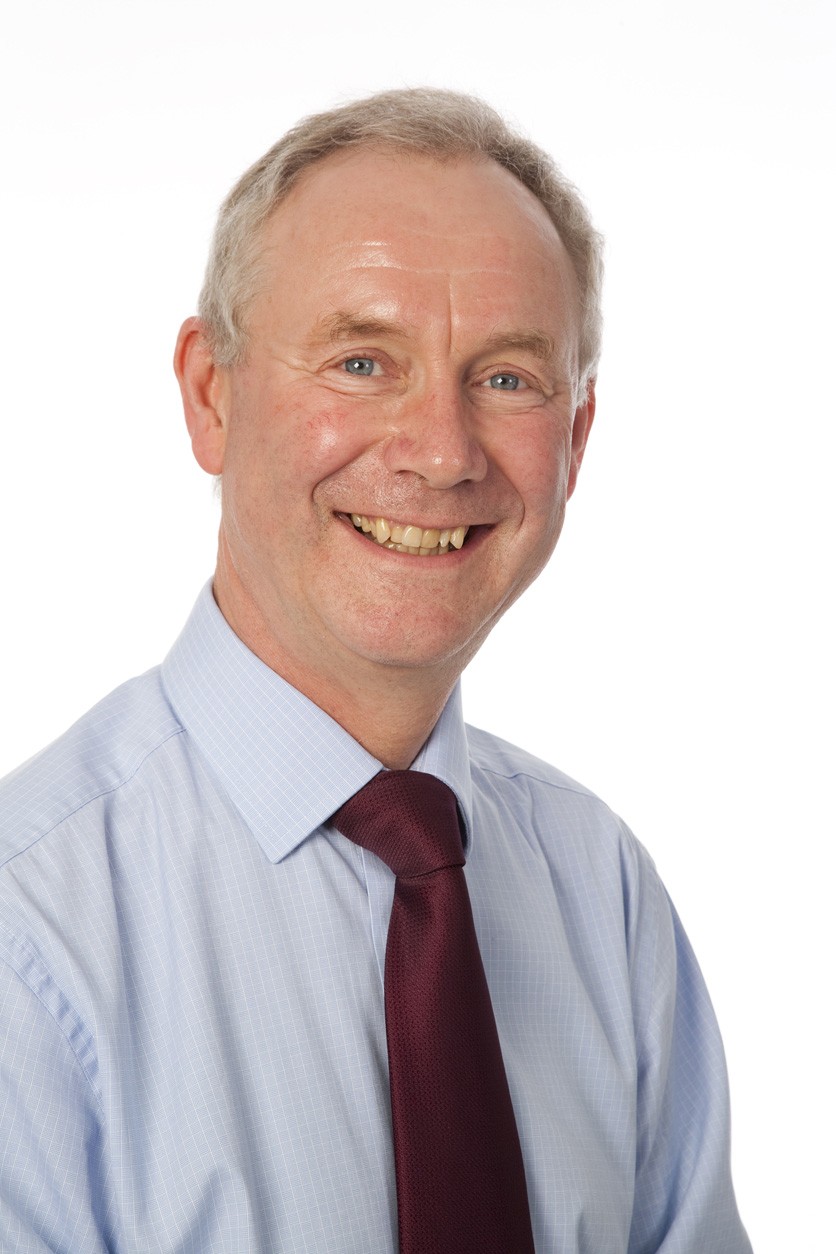 Clive Stuart
Clive has over 25 years experience in a mixture of roles including as a commercial FD, strategic business development and non-executive director positions. The experience has been gained in large international corporates and SMEs across several sectors, including manufacturing, construction and service businesses. Following an engineering role in the army, Clive was educated in finance and business, (CIMA), and later gained an MBA with a marketing bias.
Clive has developed proven transferable skills combining finance, strategic business development, including M&A integration, and a "Total Quality" continuous improvement methodology.
These have been applied in a coaching and programme management "hands-on" style, tailored to the specific business situation. Clive has facilitated the development and implementation of business plans, supported senior business leaders and their teams to confidently achieve tangible profitable growth, leading to an improved organisation for future business sustainability.
---
Niall Daly
Niall is an astute finance director with experience gained through 30 years in strategic and functional finance roles, management consulting and business unit management. He has worked as an FD in telecoms, software and not-for-profit organizations. He is as comfortable working at an operational level ensuring delivery and at board level working on strategic planning and corporate governance. Uniquely, he is also an accomplished and talented trainer and has delivered programs at UCL to businesses ranging from £5m to £100m turnovers.
---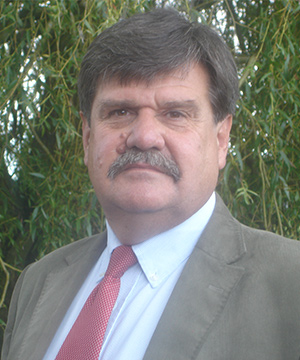 Kevin Blades

For the last twenty years Kevin has held Financial Director roles at company and divisional board level with a wide range of UK and International businesses.

As a Chartered Management Accountant, he has built a strong profile as a commercial finance director with extensive experience ranging from public transport through printing and packaging to the manufacture of food service equipment, distribution and the hospitality industry.

Kevin has an established a reputation for combining financial discipline with an in depth appreciation of the commercial requirements of a business and using this understanding to help management teams deliver lasting improvement.

He has extensive experience working with businesses that have strong brands and potential for growth, but face substantial challenges arising from a mixture of structural, cost and cash constraints.

Kevin's strength is in the provision of tailored advice and support to enable a business to move forward with confidence.
---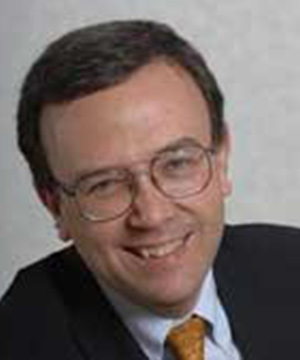 Bob Arthey
Bob is a Chartered Management Accountant and has over 30 years experience in managing financial operations at regional and board level.
He has worked in business sectors ranging from mobile telephony and semiconductors to commercial kitchen equipment manufacture and mobile crane distribution. He has also helped to grow the service operations of a number of companies providing additional growth opportunities.
He has lived and worked in China, India and the US, setting up and developing operations, working closely with non finance managers at both a strategic and tactical level to ensure strong business performance. This experience also enabled Bob to hone his interest in mentoring colleagues.
His primary interest is using his finance and operational experience to act as a business partner in establishing and growing ventures.